STYLISTS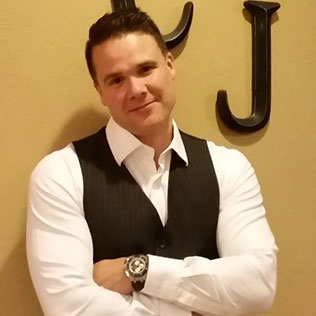 Charles Bischoff – Owner/Master Stylist
One of my first introductions to art was graffiti and Japanese animation. It was a way for me to express my artistic ability, and develop a stronger foundation that led me into the hair business.
I received my formal training at Blaine hair school academy, and went on to work with John Santini of Newbury Street. I also worked with Dellaria salons and received advanced training with Vidal Sassoon as well as L'Oreal and Wella color lines. I believe in constantly developing and growing with professionalism as a hairstylist, to allow my clients to receive the best results!
Being a hairstylist for 18 years, has fueled my passion to continue on this journey of growth and development and most importantly meeting the needs of clients!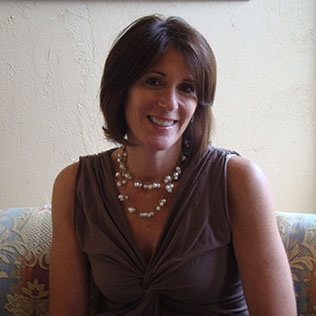 Noreen Howard – Master Stylist
I've always loved helping people look their best. Originally I studied aesthetics, but decided I would rather be a stylist. I went to Eleanor Roberts Institute for Skin then to Bojack Academy in West Roxbury.
For 31 years I have worked in Westwood and I've come to know many of my clients on a personal basis. As for products, I love the Moroccan Oil line because it can change the texture of fine to unruly hair types. I enjoy traveling, but Wooster of all spending time with my family.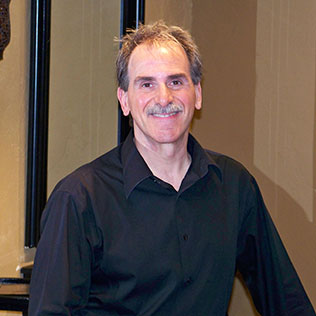 John Carrera – Master Stylist
My creative side initially drew me to the performing arts as a musician. While I am originally from New York, I have been in Boston area for over 18 years. My desire to work in a creative arena eventually brought me to hairstyling!
My initial training occurred in NY, but i believe that my skills have been honed over the years here in New England. Moroccan Oil is my favorite product to use because it works on every hair type with great results. My NY roots and years in Boston have been supplemented by my love of the Island of Maui. I always look forward to my annual trip to the Island. I also love to play with my dog Chloe, when I am not at the casino!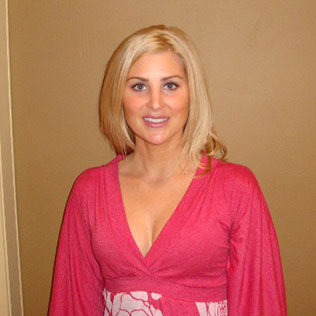 Jen LaCroix – Master Stylist
My passion for hairstyling is in my blood! My Godmother was a hairstylist on Newbury Street and I loved being in the Salon. I've worked throughout the Boston area for more than 17 years.
Whether it was being trained in Parametrics cutting with Dellaria, or working for Ibelle on Newbury and Designs of Boston in the North End, I have been devoted to broadening my education through various training with products including Goldwell, Redken, Framesi and Wella. It is because of my experience in working with various product lines that I am able to determine which products best serve my clients' hair type and lifestyle needs.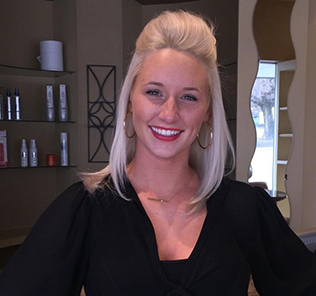 Abbey Wenstrom – Junior Stylist
I have been working for Charles Joseph Salons since 2014 and I love what I do. I have always loved the salon environment. I am very passionate in hair cutting,hair styling, and coloring. It never feels like work to me. My interest in being a hairdresser started after high school.
I went to Paul Mitchell in Rhode Island to receive my formal hair training. I'm always eager to learn the latest techniques and broaden my education. I'm also certified in spray tanning which I have been trained in Aviva. Aviva is an organic spray tanning product, which I personally love because my clients will not be damaging their skin in any way. Being a hairdresser is such a rewarding job. Seeing your client smile after styling their hair and knowing they are leaving happy is the best feeling!